My 4 year old son has this cute little lisp! Instead of Darth Vader, he says Dark Zader! So I made him a shirt with this cute saying! (To find more about why,
visit my blog post
.)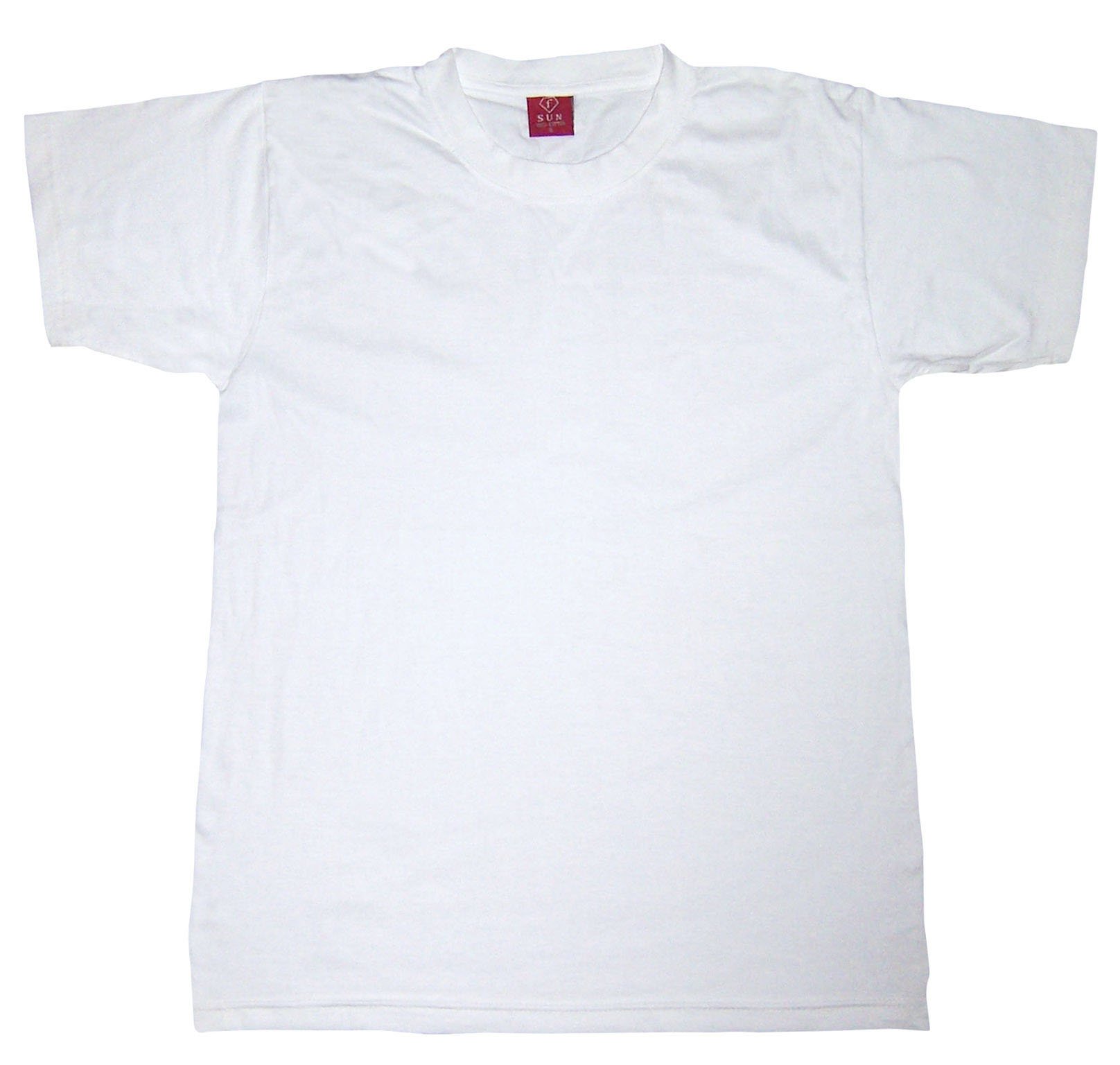 I used one of his daddy's old t-shirts for the main part of the shirt.
And here is the after look! For the free printable (if you want to make your own shirt like this) and more information, including the best type of transfer paper, please visit my blog,
Skirt Fixation.