Hello everyone !
As you can see, these trousers were definitely too tight for me since I decided to quit smoking.
I did some research on the web but I didn't find so many examples of trousers upsizing. So I decided to try my own way...
If anyone interested,
I shared this 5 steps trousers refashionning project on my blog
. And my post is available in English, in French and in Spanish.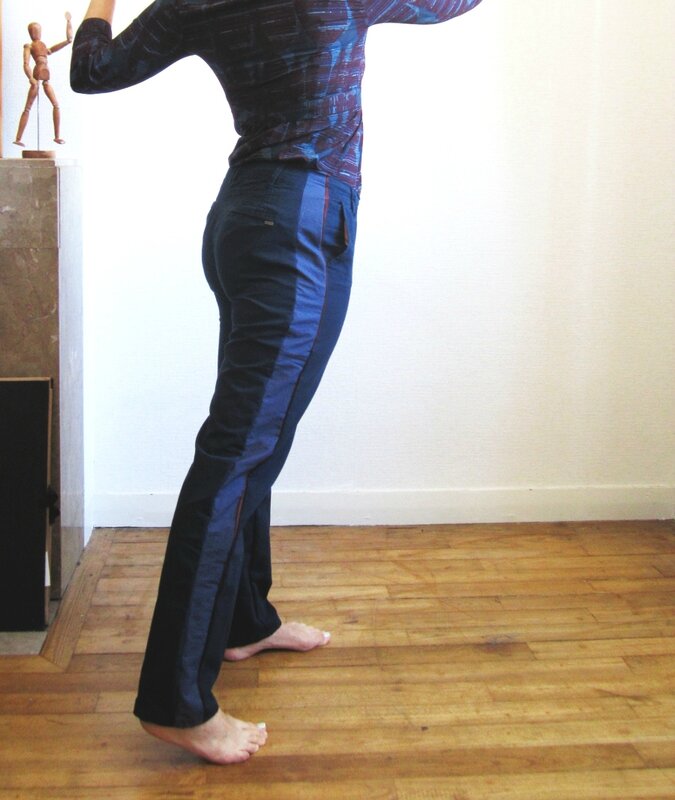 Have a nice day !
Camille